Empower Every Customer Dialog!
A CHANGING WORLD NEEDS SMART COMMUNICATION TOOLS
Softphone is a leading Contact Center Solutions Developer & System Integrator specialized in Genesys solutions. Our assets productize our experiences in the architecture and implementation of some of the largest and most sophiticated call centers.
You can find us on the Genesys AppFoundry
Just search for "softphoneit" in the search box!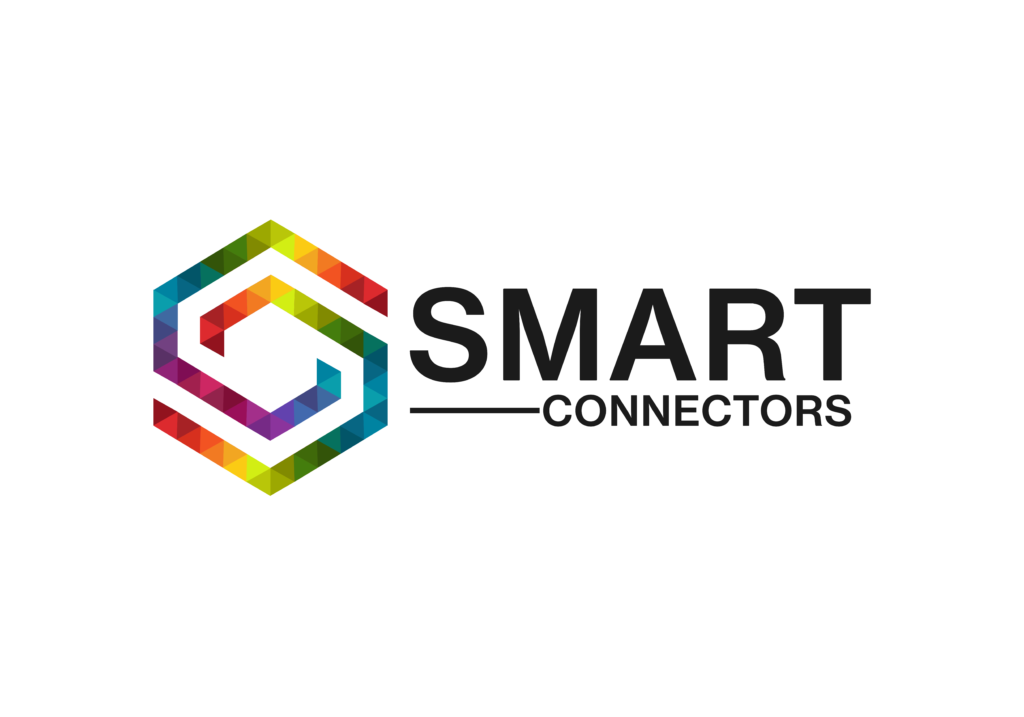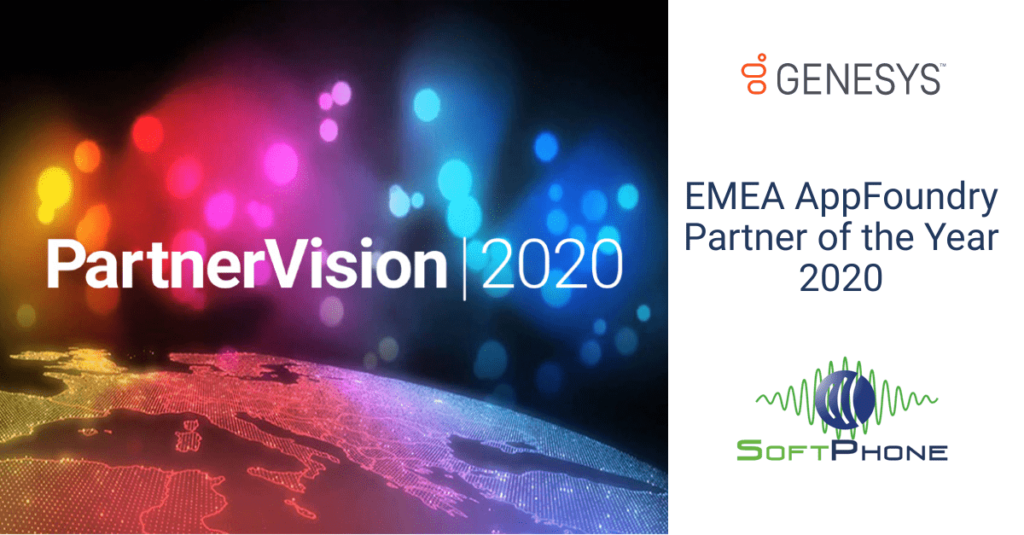 WE ARE PROUDLY PARTNERS OF...